Looking to buy or Sell a Home?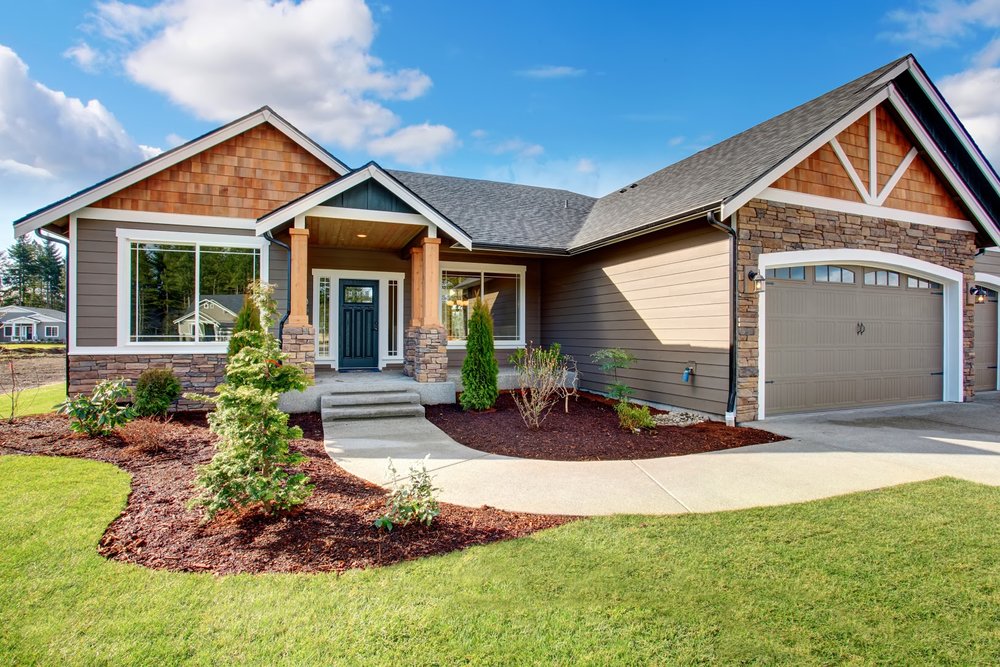 Here are five questions I want you to ask me.
1. Why should I use a real estate agent to sell my house? You'll spend less time and earn more money, all for the least amount of hassle.

2. Why should I use a real estate agent to purchase my next home? You'll gain access to listings that may not be widely available and market information to know whether or not the price of a home is competitive.

3. How does your business compare to others in our area? By comparing the growth of my business against the local real estate board, you'll see the ways in which I am outperforming the market.

4. What is the state of our local real estate market? I compile local market data and help homeowners and future homeowners understand what it means for them. If you're interested in learning more, give me a call.

5. Why does this matter to me? A home is often the most important investment a person makes. My job is to help you understand the state of your investment and give you the information you need to determine whether the time is right to buy, sell or invest in a home.

When you're ready to buy, sell or invest in real estate, you need a trusted local expert. Call me today to arrange a personalized consultation.
For a no obligation conversation about your personal real estate needs and an honest professional opinion, please give us a call.
If you are thinking of Buying or Selling or just have a few questions, call Augustina Realty today at 904-671-7160.
If you are thinking of selling or shopping new homes for sale in Saint Augustine, Saint Johns, Nocatee, Ponte Vedra and all Jacksonville surrounding areas, call your boutique services company, Augustina Realty today at 904-671-7160 to get started today! We are Nocatee certified and offer a convenient office location in World Golf Village. Visit http://www.AugustinaRealty.com to search the MLS like a realtor does or call us for a customized search today!