Under Contract? It isn't SOLD until it is CLOSED.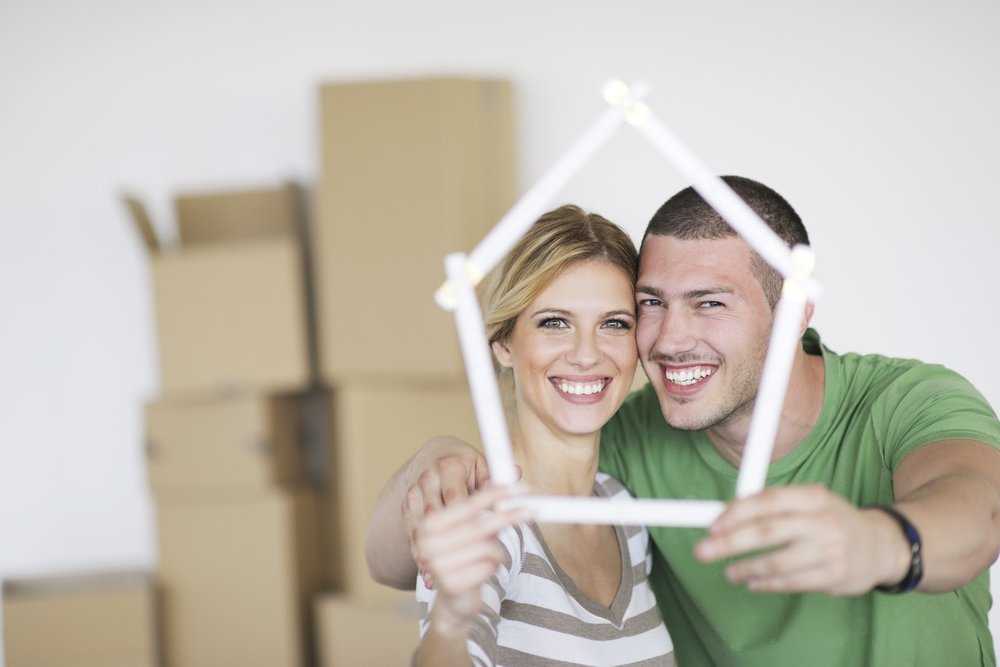 Don't pack your bags yet......
Once upon a time about 15 years ago, and three solid years into my career in real estate, I represented a Seller who moved out of his house in preparation for his closing, only to find out it could not close. I had requested the loan commitment before the deadline and received it doing my part. Needless to say, the seller incurred hardship as a result and I learned a very hard lesson fairly early in my career. A closing is not solid until it closes.
It amazes me how often I receive offers for my sellers without a pre-approval letter or proof of funds. Even if those are provided, there are still so many variables to consider. It requires experience to know what to look for, investigate or steps to take before you begin integrative bargaining with such prospects; not prepared. I also will not show multiple homes to Buyers who have not gone through the process of pre-approval or have provided me with proof of funds. It is because of this that you will rarely see my listings go pending and come back on the market 4 months later, like many do, and other agents and brokers who come to know me, know that when I bring a buyer to their home, they have been pre-qualified.
There are several things I do today to protect my clients. So, while it is still true that a closing is not certain until it closes, with full disclosure and communication, buyers and sellers involved in transactions with my team at Augustina Realty know exactly where everything stands at all times and with thorough review, alleviate most issues by asking lots of questions and guiding my clients of the possible impact of accepting contracts that are not offered by qualified parties with sufficient documentation as ready and willing Buyers. Having experienced representation is invaluable on so many levels.
For a no obligation conversation about your personal real estate needs and an honest professional opinion, please give us a call.
If you are thinking of Buying or Selling or just have a few questions, call Augustina Realty today at 904-671-7160.
If you are thinking of selling or shopping new homes for sale in Saint Augustine, Saint Johns, Nocatee, Ponte Vedra and all Jacksonville surrounding areas, call your boutique services company, Augustina Realty today at 904-671-7160 to get started today! We are Nocatee certified and offer a convenient office location in World Golf Village. Visit http://www.AugustinaRealty.com to search the MLS like a realtor does or call us for a customized search today!