Have you Discovered Northeast Florida's Best Kept Secret Value?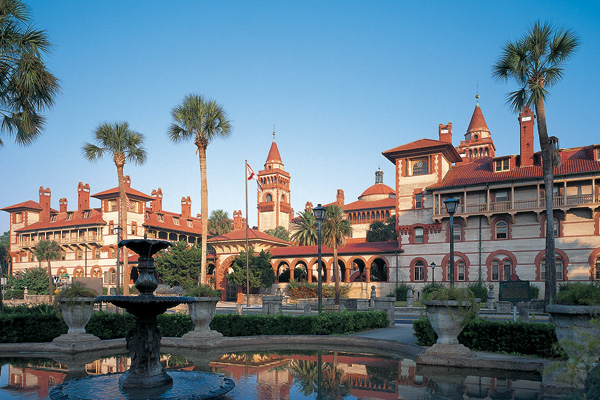 It won't be a secret for too much longer! With the new roadway set to open in 2018, many people have come to experience this area as out of the way in the past, but that is about to change! In just a few months away, those who follow others will begin to discover World Golf Village and its charming neighborhood options. With numerous dynamic resale communities, country clubs and new home developments within the area, World Golf Village has so much to offer every lifestyle and at a great value too! When 2209 opens to SR 16, and connects this sleeper community with Jacksonville and the highly sought after St Johns community, everyone is about to find out about Northeast Florida's Best Kept secret!
There is so much in the works and already ground broken, if you are not aware, it will shock you! Get ahead of the curve and call us today at 904-661-6131 for details on why you should be exploring World Golf Village for your next home!