School Supplies Can Be So Expensive!!! - UPDATE!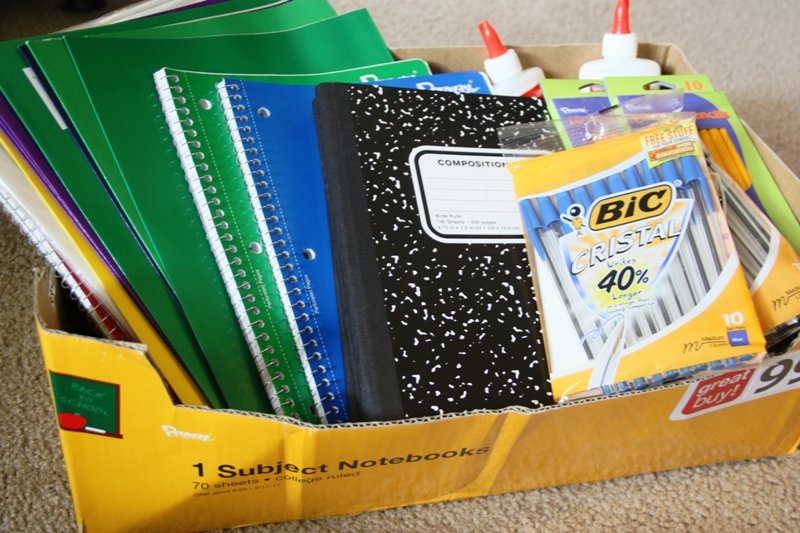 UPDATE: We were torn between two different children to donate school supplies to, that we called it a TIE and are supplying two children in need with their supplies! In an effort to maintain privacy, one is a 4th grade boy who is being raised by his elderly grandmother. The other is a 5th grade girl with a sibling managing a terminal illness. Thank you to all the thoughtful people who nominated these as well as many other children. It is awesome of you to look out for each other and we loved the opportunity to help! Have a great school year everyone!
ORIGINAL POST:
That's why Augustina Realty would like to help one child in a family in need by buying their school supplies for 2017/2018 School Year! Please nominate a child here and let us know why we should select that child over others. We will select the winner on Monday, August 7, 2017 and announce the lucky winner!
For more information, please feel free to call Stina Antonopoulos, Licensed Real Estate Broker at 904-661-6131.