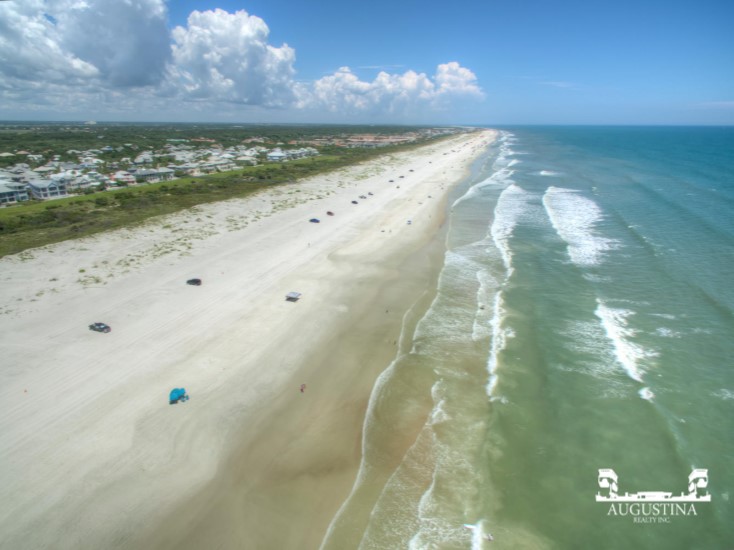 Living in St Augustine is really like a little piece of paradise! Our beaches are beautiful on Anastasia Island by the St Johns County Pier through Butler Beach and down to Crescent Beach. To the north we have the beautiful Vilano Beach and Mickler Beach in Ponte Vedra Beach.
Then of course north of us, there is Jacksonville Beach and Neptune Beach which is such a cozy area to spend a Sunday Funday for lunch and sun. On the west side of Jacksonville, we also love strolling through San Marco and visiting some of its great restaurants such as Taverna or Bistro AIX. South of us is Flagler Beach which is also a great option for a fun change! The pier is beautiful and reminds me of the Jersey Shore, having grown up in the northeast. The Funky Pelican is a great spot to grab a bite and catch live music as well as many other quaint spots along A1A.
Since I love living in St Augustine, these are some of the many great places to visit for a night out or weekend off the beaten path, without having to leave town. Downtown St Augustine is abundant with excellent restaurants such as Catch 27, Cellar 6, The Ice Plant, Columbia, San Sebastian Winery, Prohibition Kitchen and so many more! There are also tons of super casual spots like Pizza Time or Mojos BBQ. A favorite spot of ours is the Tiny Martini Bar for an evening on the town and they have live music on the weekends. There is also the Colonial Oak Music Park that offers live music during for free!
The Marina at Camachee Cove has restaurants and boating tours of all kinds to include dolphin watching, Ghost Tours and Sunset Cruises. Home of the Kingfish Grill and Dessert First, Camachee Cove offers a beautiful marina with condominiums and single family waterfront homes. St Augustine offers equestrian communities, farms, beautiful planned unit communities and boating facilities both on the Fresh water of the St Johns River to the salt water adventures along the Matanzas River or Atlantic Ocean!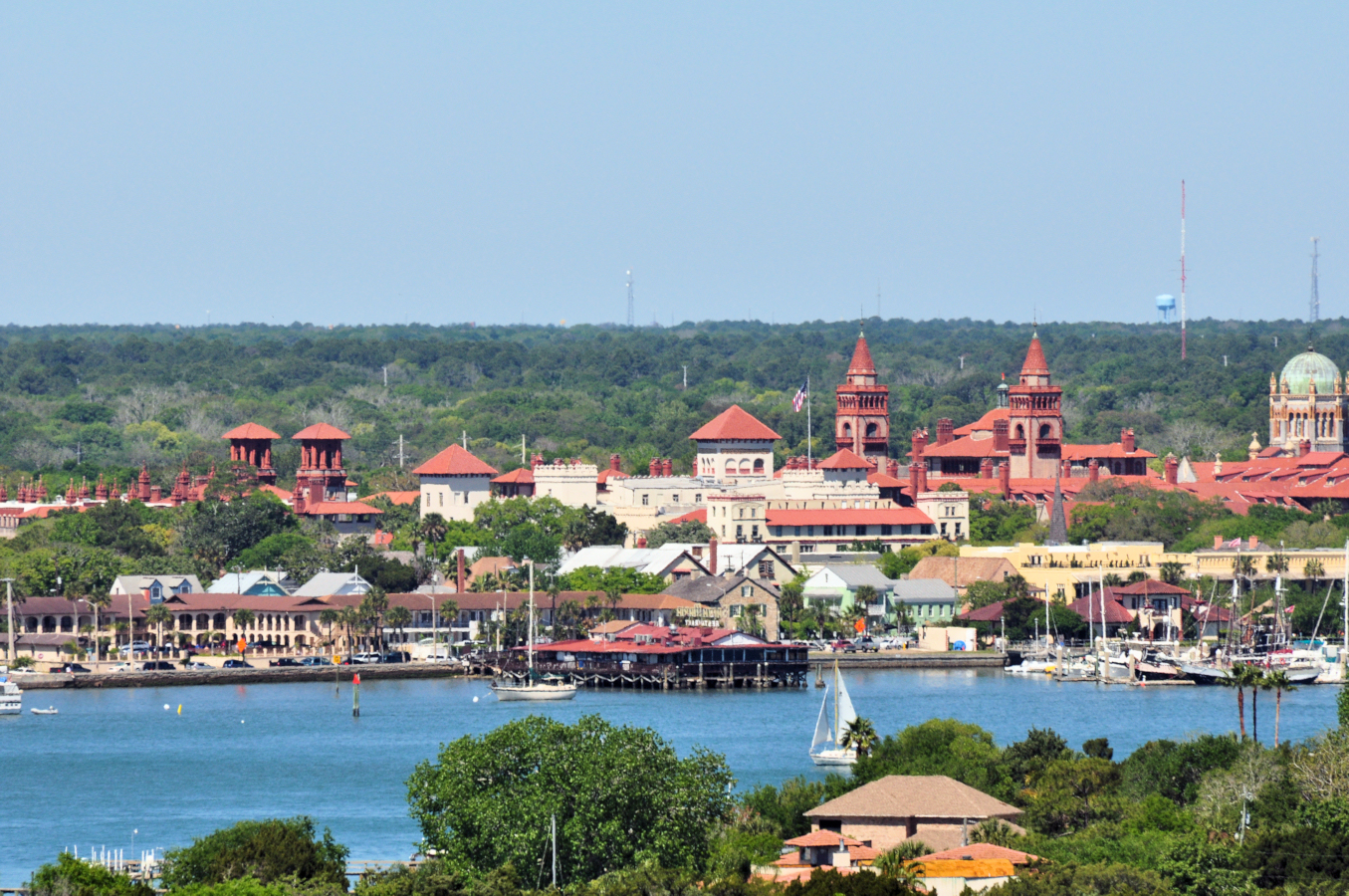 The outlet mall makes shopping for any occasion simple and the people are so sweet! Durbin Park Town Center is also under way which will eventually be the largest shopping and entertainment scene in all of Northeast Florida, right behind the St Johns Town Center in Jacksonville. Looking to call Northeast Florida your home? Call me today!
If you are thinking of Buying or Selling or just have a few questions, call Augustina Realty today at 904-671-7160.
If you are thinking of selling or shopping new homes for sale in Saint Augustine, Saint Johns, Nocatee, Ponte Vedra and all Jacksonville surrounding areas, call your boutique services company, Augustina Realty today at 904-671-7160 to get started today! We are Nocatee certified and offer a convenient office location in World Golf Village. Visit http://www.AugustinaRealty.com to search the MLS like a realtor does or call us for a customized search today!
Saint Augustine Realtor and Licensed Real Estate Broker, Stina Antonopoulos is an Award Winning Top Producer at Augustina Realty specializing in residential sales, rentals and property management in St. Augustine, Saint Johns, Nocatee, Ponte Vedra and all Jacksonville areas, call your boutique services company, Augustina Realty at 904-671-7160 to begin today!