As many people are beginning to recover from the recent Hurricane Irma and get their power back on, there are many different places you can be. There are many people displaced with no home to go to. There are thousands in shelters still, many of which have no change in clothes or diapers to care for their little ones. There are some who don't know where to begin and others who are not even in town. Here are a few tips on how to proceed and we are here to help!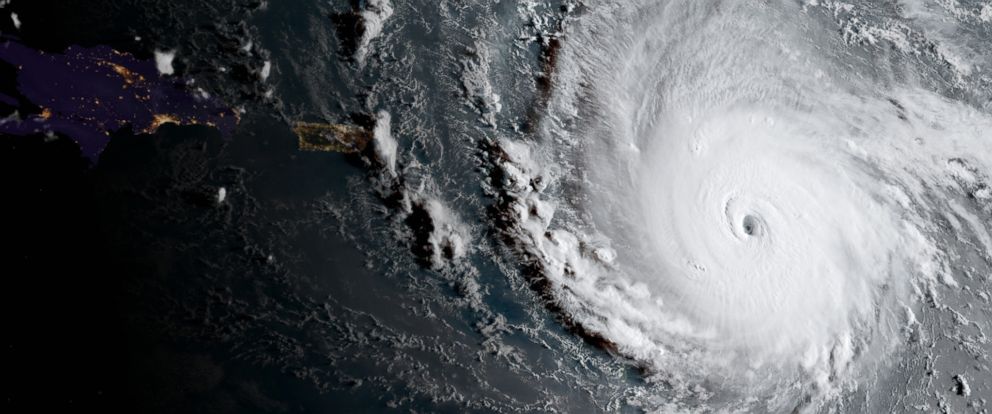 If you still have no power and need anything such as ice or gas, let me know and I will be happy to see how we can assist in getting you the help you need. It is important to assess any damages your home may have incurred. Some steps would be to have a roofer go on top of your roof to check for missing shingles or tiles. They should also go into your attic to determine if there are any leaks you are unable to see from the roof top.
If you determine you do in fact have damages, it would be important to review your insurance policy to see what your deductibles are. Some damages are minor enough to not be worth the claim. If you find you have damages and the insurance adjuster is not aligned with what you think should be done to rectify it, a public adjuster can also be hired to work on your behalf. There is usually no upfront charge to you but they do usually take payment in the form of a percentage of your insurance payments after they fight on your behalf.
If you are not in town and need someone to check on your property for you, we would be glad to assist. Just give us a call.
Also, Florida has been deemed a State of Emergency and if you are suffering losses, you should be able to call your mortgage company and other creditors for some relief. They can give you up to three months delay in payments with no affect on your credit. Of course, not all of them are doing this. Ask for what they can do for you and be leary of the fine print. There are many lenders that will simply provide a forbearance for a few payments and add them on to the back end of your loan. This can help you get caught up from external expenses from Hurricane Irma. For more information, contact your lender for details on how they can help and make a request.
Florida is strong and hurricanes are a part of the Florida lifestyle. Before you know it, everything will be back to normal, with the exception to those that were greatly affected. If you need any assistance with your housing needs in any way, we are your partner and look forward to hearing from you.
For a no obligation conversation about your personal real estate needs and an honest professional opinion, please give us a call.
If you are thinking of Buying or Selling or just have a few questions, call Augustina Realty today at 904-671-7160.
If you are thinking of selling or shopping new homes for sale in Saint Augustine, Saint Johns, Nocatee, Ponte Vedra and all Jacksonville surrounding areas, call your boutique services company, Augustina Realty today at 904-671-7160 to get started today! We are Nocatee certified and offer a convenient office location in World Golf Village. Visit http://www.AugustinaRealty.com to search the MLS like a realtor does or call us for a customized search today!