Are you thinking of selling but not sure if you are ready or do not quite have your future plans worked out?
With demand increasing and supply dropping, this may be the perfect time to get the best price for your home.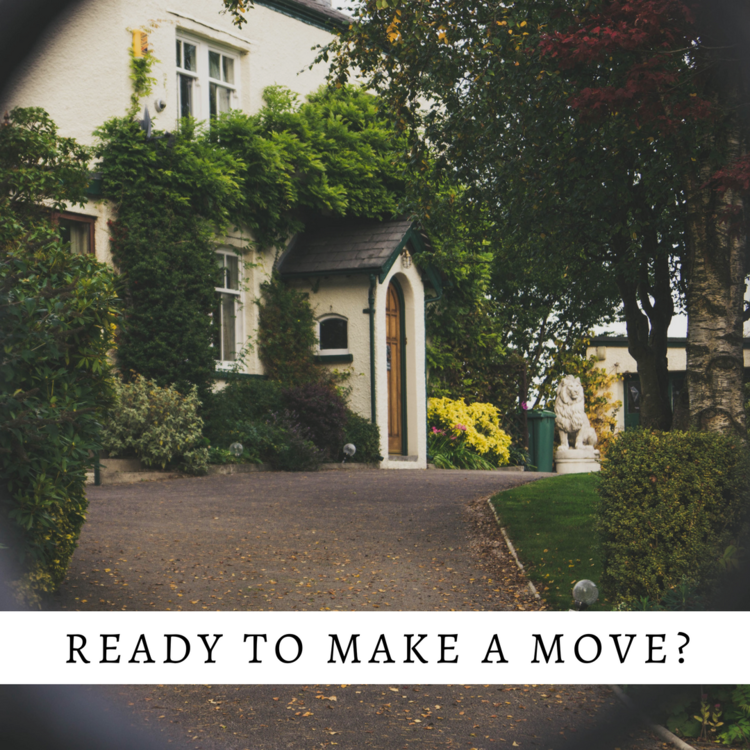 The headline might be a little aggressive. However, as the data on the 2017 housing market begins rolls in, we can definitely say one thing; if you are considering selling - NOW IS THE TIME TO LIST YOUR HOME!
When selecting the best professional to assist you, I cannot express the importance of experience enough. There are so many variables to a transaction that an inexperienced agent, while having good intentions, may not see that can have your boxes packed with nowhere to go!
In addition to experience, there are also many budget companies who advertise themselves and how little you will pay with them, saving you money - But Beware! You will always get what you pay for. Companies like these only care about getting the sale. What should matter more to you than how much you pay for representation, is how much you NET from the sale proceeds and how Seamless the sale process was - for you!
For the EXPERIENCE you Need and the Best NET you Want, call Stina with Augustina Realty at 904-661-6131 today!
To Search all Available Properties visit www.AugustinaRealty.com