To buy in a CDD or Not to buy in a CDD?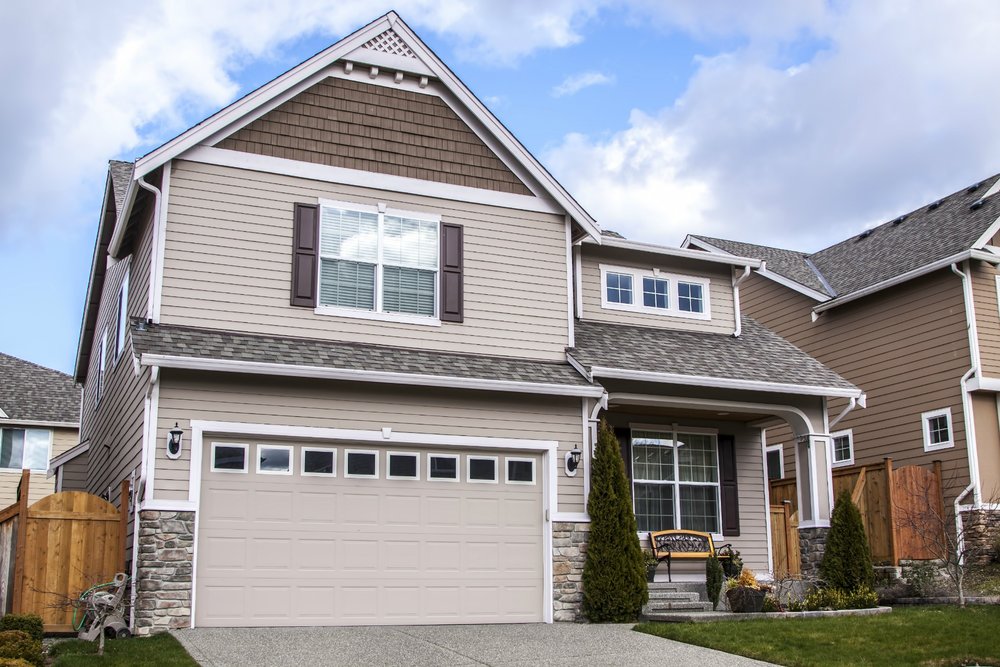 There are many misconceptions or misunderstanding of CDD Communities and whether you should buy in one or avoid them altogether. In fact, many communities which do not have CDD's advertise that they don't AS IF they are BAD. This could not be further from the truth and I am going to clear this up.
What is a CDD? A CDD is a Community Development District. In essence when the Developer formed the community, instead of waiting for a certain percentage of the community to be purchased before developing an amenity center, they obtain a bond that is passed on to the homeowners and develop the amenities in advance or in conjunction with the community's first homes. The benefit to this for the homeowner is they get their amenities right away and do not have to wait for the community to reach certain quotas. The homeowners also do not have to worry about never getting the amenities they were promised.
There are two parts to a CDD. One part is the bond portion. This is the balance of the loan. The other part of the CDD is the maintenance, which is typical of all communities with common areas or amenities. When considering a community, the bond portion should always be evaluated and can even be negotiated with a Seller and paid off in full. The maintenance portion will always remain and if compared to similar amenity communities without a CDD, will usually be comparable to a typical HOA fee. Often times there is an HOA within a CDD community as well, but usually that is for the enforcement of deed restrictions within a community.
Another benefit to a CDD is that it is paid in the tax bill, protecting the community from delinquencies or bad debt. Not all CDD communities are created equal so each should be considered independently. If you can appreciate any of the amenities a CDD has to offer, those communities just may be for you!
If you have further questions about CDD's or any other real estate questions, please do not hesitate to contact Stina at Augustina Realty, your favorite trusted real estate advisor at 904-661-6131 or comment below for questions to help everyone!
For a no obligation conversation about your personal real estate needs and an honest professional opinion, please give us a call.
If you are thinking of Buying or Selling or just have a few questions, call Augustina Realty today at 904-671-7160.
If you are thinking of selling or shopping new homes for sale in Saint Augustine, Saint Johns, Nocatee, Ponte Vedra and all Jacksonville surrounding areas, call your boutique services company, Augustina Realty today at 904-671-7160 to get started today! We are Nocatee certified and offer a convenient office location in World Golf Village. Visit http://www.AugustinaRealty.com to search the MLS like a realtor does or call us for a customized search today!