Top 3 Factors Determining VALUE
What determines a good value per square foot? For websites like Zillow, they rely simply on market data to determine a value for any given home. While appraisers use this data as well, there are many other factors that can drastically affect this market data approach so be careful not to judge a home by a quick algorithym.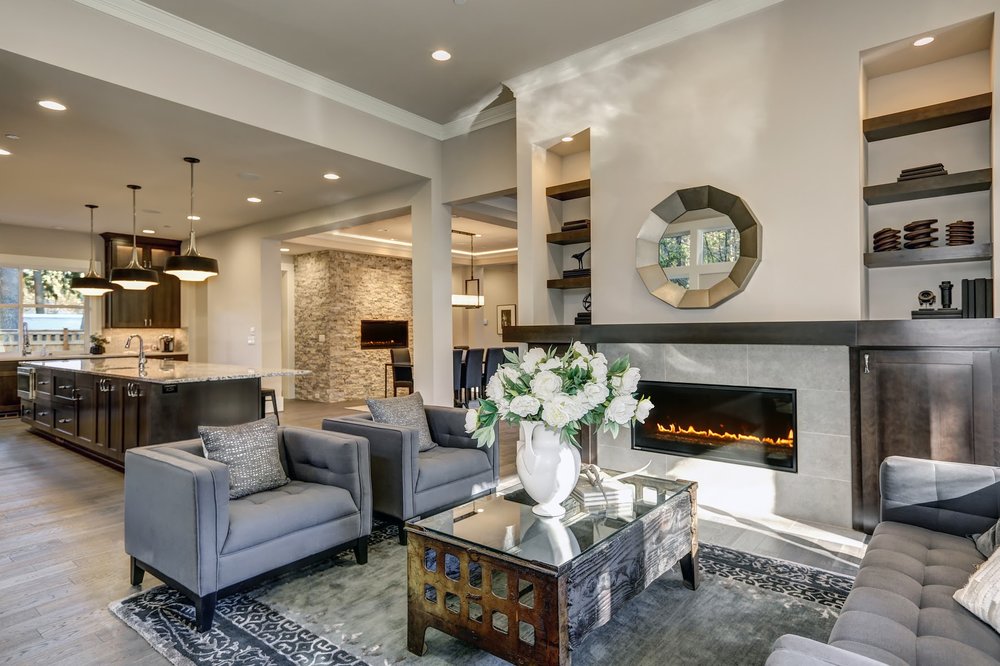 1. Market Data. Market data is important to gather as it zeros in on location. When evaluating a home's value, it is important to get the latest market data as this changes from day to day with the most recent comparable sales, usually within a small range in location. Most appraisers will use sales within the last six months unless they are forced to go older due to lack of comparable sales. For new home communities, I also like to check comparable neighborhoods that are already built out as well. Supply and Demand can also greatly impact market data making it obsolete since market data is driven from the past and supply and demand is forecasted into the the future. This is why market data is good information to gather and evaluate, but it is certainly not all of it.
2. Quality of Construction / Finishes. Quality of construction can vary tremendously from community to community as well as even within a development. Often times developments have several builders within, varying the range of quality. This is so important for someone to evaluate as a custom home can easily get up in the range of $300 per square foot while a more economical level of quality can go for $100 per square foot. Finishes are also an important factor. Cabinetry, Flooring and Type of Installation, Type of Railings on Staircases, Interior or Exterior doors, Mouldings and type of wood used are some of the many finishes that make up the vast difference in value. There are also different levels of "Custom". Having an experienced real estate professional can be invaluable in guiding you through this process.
3. Condition. No algorithym has X ray vision to see inside these homes. If they are in a planned unit development with homes that are all approximately two years old, you cannot see how the condition of a home compares to its comparable active homes on the market unless you get inside. Even photos can tell a different story, completely.
These are the areas that should be considered while determining the value of a home. Another one I like is if the home can be replaced for less. If it can't, then that is another way to feel great about the value of your new home. Of course, an appraiser will ultimately determine the most thorough evaluation for any home purchase.
For a no obligation conversation about your personal real estate needs and an honest professional opinion, please give us a call.
If you are thinking of Buying or Selling or just have a few questions, call Augustina Realty today at 904-671-7160.
If you are thinking of selling or shopping new homes for sale in Saint Augustine, Saint Johns, Nocatee, Ponte Vedra and all Jacksonville surrounding areas, call your boutique services company, Augustina Realty today at 904-671-7160 to get started today! We are Nocatee certified and offer a convenient office location in World Golf Village. Visit http://www.AugustinaRealty.com to search the MLS like a realtor does or call us for a customized search today!