Top 5 Things to do to Improve Your Credit Fast!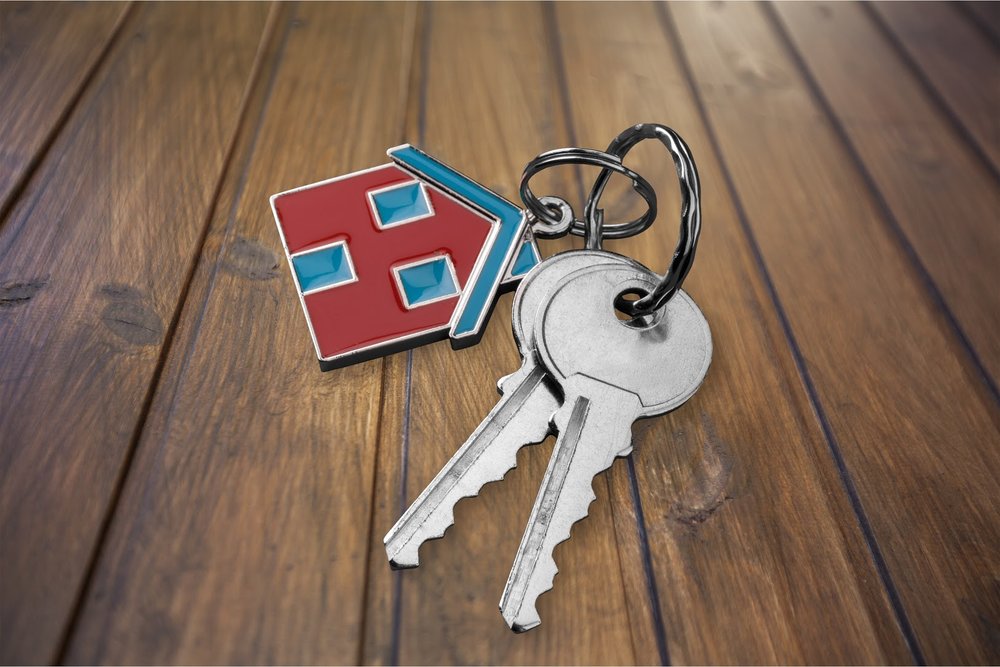 Credit is a very important tool to be the driver of in your life. If you have not looked at yours recently, you should check it out. Regardless of what you may have been through, credit is something you should pay attention to. Lower scores can cost you more money when it comes to buying cars, homes, furniture and so much more!
There are many free resources to help you in monitoring and repairing credit. Here are the Top 5 Things you can do to Improve your Credit Scores NOW!
1 - Keep Balances Low - Creditors look at you Debt to Available Credit lines to determine how well you manage your finances. Your scores are weighed heavily down by high debt balances. Once you exceed 25% of your available credit, your scores begin to move in a negative direction.
2 - Pay your bills on time - Late payments can very easily adversely affect your credit scores. Always do you best to ensure at least minimum payments are made on time, by the due dates.
3 - Whenever possible, pay more than minimum Due Amounts - Paying minimum due amounts do not lower your balances. Usually the interest will keep piling on, causing you to dig deeper and deeper into debt. Paying more than the minimum amounts due can help alter this tremendously.
4 - Pay Off Compound Interest Lines of Credit First - Compound Interest lines of credit charge you interest over and over again on the same debt. Many student loans are also compound interest and those begin to charge interest even while in school, making these student loan debt astronomical to many. Evaluate which lines of credit are compound interest and get fierce about removing them first.
5 - Don't be Afraid of Credit - Many people pay cash for everything and do not have many lines of credit if any. It is important to have credit. Many would argue that approximately seven lines of credit is the happy number. Of course, credit score companies do not really prefer to see them all being credit cards. A balance of secured credit and unsecured credit is healthy. For example, a home mortgage, a car loan, a student loan and a few credit cards, managed effectively is a recipe for some very healthy credit scores.
If you would like to make some changes in your living situation and credit is holding you back, feel free to give me a call. I would love to help! I specialize in helping people repair their credit and have terrific partners in lending that can assist with the latest requirements as they change very frequently.
For a no obligation conversation about your personal real estate needs and an honest professional opinion, please give us a call.
If you are thinking of Buying or Selling or just have a few questions, call Augustina Realty today at 904-671-7160.
If you are thinking of selling or shopping new homes for sale in Saint Augustine, Saint Johns, Nocatee, Ponte Vedra and all Jacksonville surrounding areas, call your boutique services company, Augustina Realty today at 904-671-7160 to get started today! We are Nocatee certified and offer a convenient office location in World Golf Village. Visit http://www.AugustinaRealty.com to search the MLS like a realtor does or call us for a customized search today!