Top 3 Tips to Narrow your Home Search!
When planning to relocate, the options can sometimes seem overwhelming but it is actually much more simple than you may think. Just because the Jacksonville / St Augustine Northeast Florida area is very spread out does not mean there will be an abundance of good fits for you. Having a great real estate professional can certainly assist in this area but to start out on your own, take a look at these quick steps.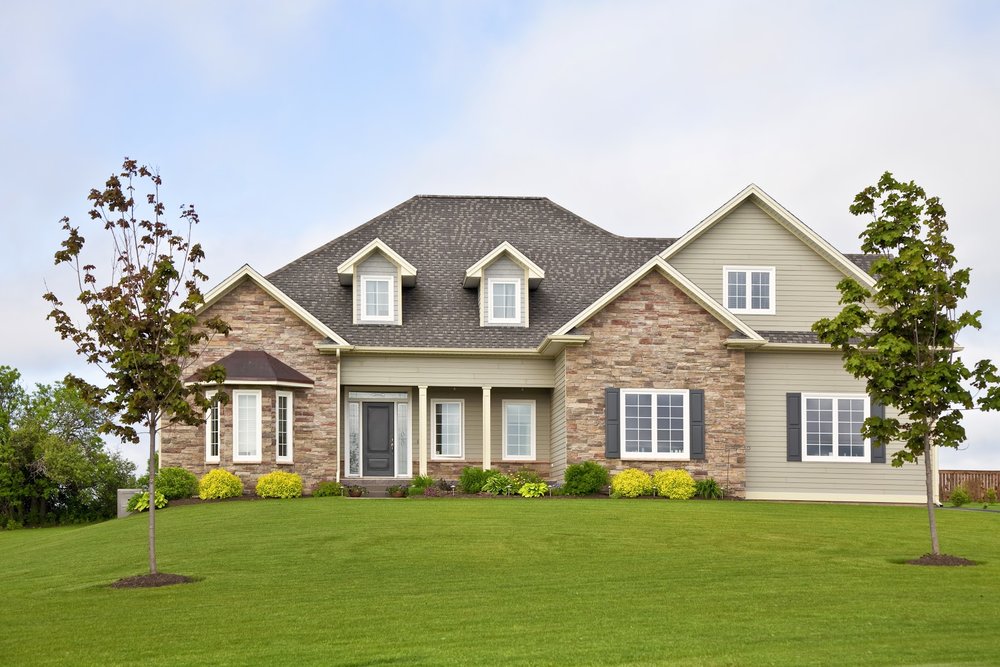 1 - Decide What Matters Most
For families with children, schools are likely to play a big factor. For those looking to retire in this area, it may be proximity to hospitals, golf, shopping or the beach. For many it may simply come down to commute time to and from work. For others, it may be easy access to restaurants and nightlife. Once you know the answer to this, it begins to get much more simple.
2 - What's the Budget?
This is important for many reasons. It will help tremendously in narrowing down the search area as there is a wide range of price ranges for different areas. It is easy to see all the new home developments offering housing that may seem like your budget, but there are lot premiums, upgrades and various location factors to consider that may easily eliminate some of them from your scope. In addition, cost of living is another factor to consider such as property taxes and homeowners insurance.
3 - What are your Specific Needs?
For many, Multi Generational homes seem to be a trending need. These homes come equipped with an in-law suite in the event there is a parent or family member you are caring for, while still wanting some privacy for them and you. Many people require a three car garage. Some need the home to be all one level. Perhaps you have an RV or Boat and require storage or have dogs and need to be able to have a fence. Maybe you are a master chef and need natural gas to be in your home or a certain class of appliances. Whatever it is, this is important to know and can easily narrow your search!
For a no obligation conversation about your personal real estate needs and an honest professional opinion, please give us a call.
If you are thinking of Buying or Selling or just have a few questions, call Augustina Realty today at 904-671-7160.
If you are thinking of selling or shopping new homes for sale in Saint Augustine, Saint Johns, Nocatee, Ponte Vedra and all Jacksonville surrounding areas, call your boutique services company, Augustina Realty today at 904-671-7160 to get started today! We are Nocatee certified and offer a convenient office location in World Golf Village. Visit http://www.AugustinaRealty.com to search the MLS like a realtor does or call us for a customized search today!