Why Voting in this Election Matters for Home Owners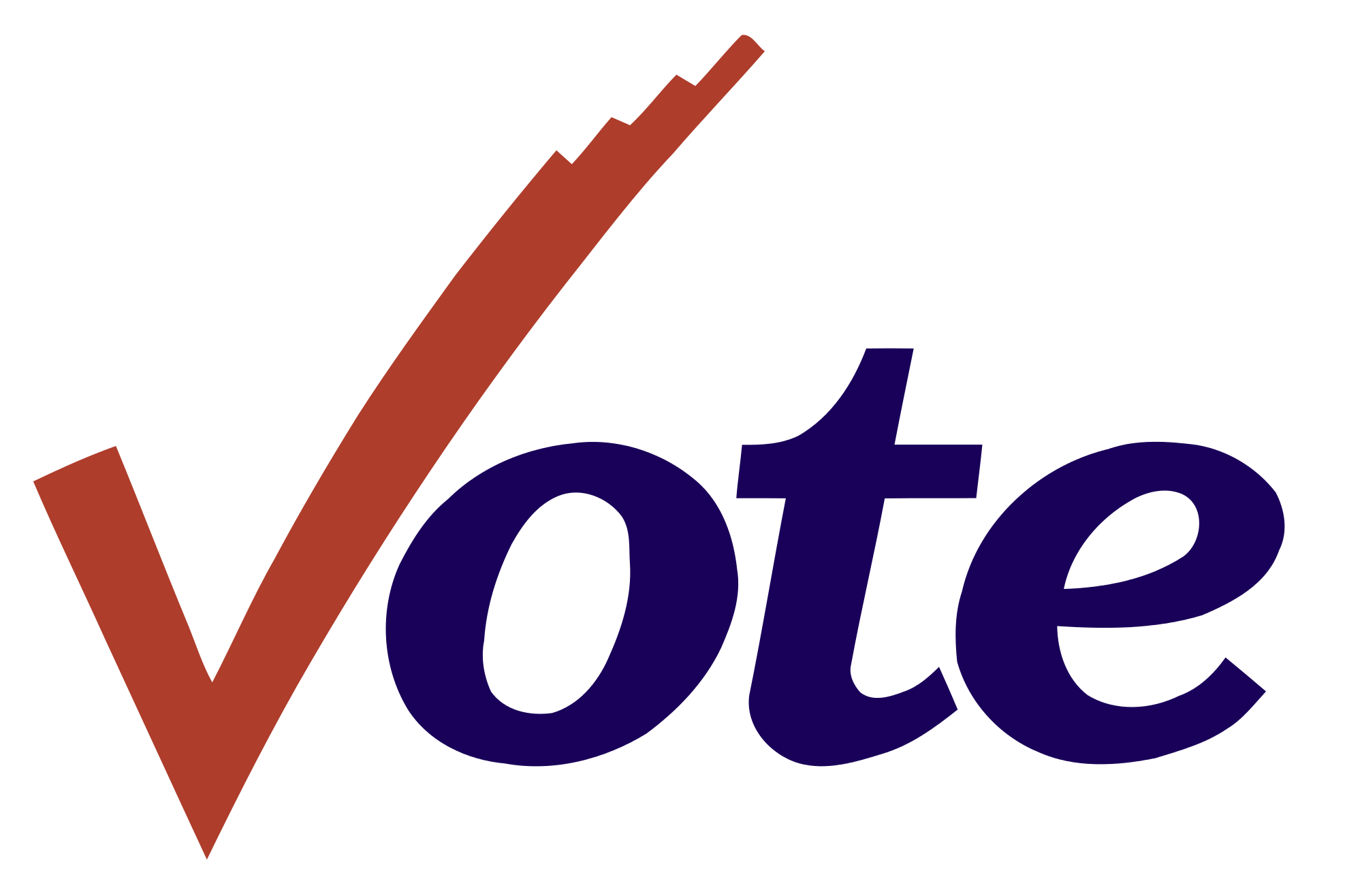 While it is crucial on so many levels that everyone head out to the ballots this year to vote, we wanted to bring some attention to the real estate related matters up for voting this election day directly affecting Northeast Florida homeowners.
Amendment One is a proposed amendment to Homestead exemption options. A Homestead Exemption applies to everyone who owns a home as of January 1 of that taxable year in Florida and makes that home their primary residence. Currently, you are eligible for a Homestead Exemption on your primary home of $25,000. In the same primary residence, your Homestead Exemption eligibility is $50,000 with the second $25,000 applying to your assessed value over $50,000. These exemptions are deducted from your home's assessed value which reduces your taxable value and provides you with savings on your property tax bill. To apply for a Homestead Exemption, you must file your application with your county tax appraiser's office.
Voting Yes to Amendment One would increase Homestead Exemption eligibility to $75,000 by adding a third Homestead Exemption to non-school property taxes on homes with an assessed value ranging between $100,000 and $125,000. According to the Duval County Tax Appraiser's office, the full benefit of the third Homestead Exemption would not be realized unless your assessed value exceeds $125,000.
Amendment Two is another real estate proposed Amendment which is actually not a new proposal. It relates to Investment properties or second homes. In 2009 there was an Amendment that was adopted which placed a cap on property tax increases on investment and second home properties to 10% maximum allowable increases each year in assessed value. This Amendment is due to expire in January 2019 and this new Amendment is added to the ballot to extend this cap to continue onward into the future.
If you have owned your primary home in Florida since January 1, 2018 and have not already filed application for your Homestead exemption, here are some helpful links to file:
Duval County: https://homestead.coj.net/WebForm1.aspx
St Johns County: https://hx.sjcpa.us/ApplyOnline/WebForm1.aspx
Clay County: http://ccpao.com/online-filing/
Nassau County: http://www.nassauflpa.com/File-for-Homestead
Flagler County: http://www.flaglerpa.com/docs/Exemptions-Website.pdf
In addition, there are other exemptions available for qualifying persons.
If you are thinking of Buying or Selling or just have a few questions, call me, Stina, at Augustina Realty today at 904-671-7160. I would love to assist you!
If you are thinking of selling or shopping new homes for sale in Saint Augustine, Saint Johns, Nocatee, Ponte Vedra and all Jacksonville surrounding areas, call your boutique services company, Augustina Realty today at 904-671-7160 to get started today! We are Nocatee certified and offer a convenient office location in World Golf Village. Visit http://www.AugustinaRealty.com to search the MLS like a realtor does or call us for a customized search today!
Saint Augustine Realtor and Licensed Real Estate Broker, Stina Antonopoulos is an Award Winning Top Producer at Augustina Realty specializing in residential sales, rentals and property management in St. Augustine, Saint Johns, Nocatee, Ponte Vedra and all Jacksonville areas, call your boutique services company, Augustina Realty at 904-671-7160 to begin today!