Why you should use a "Realtor"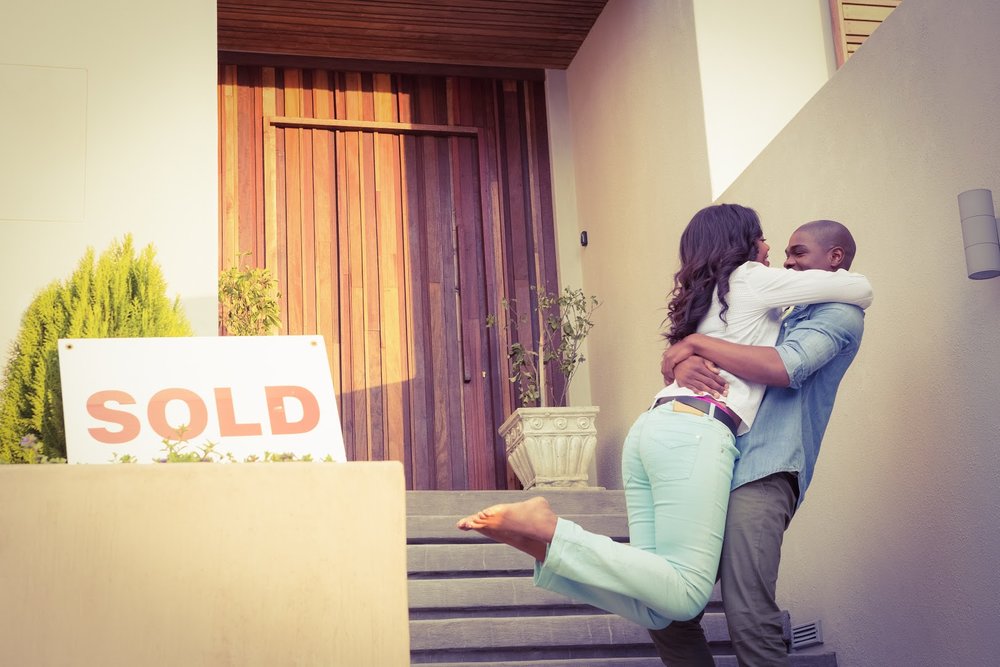 Buying or Selling a New Home for most people is the largest financial transaction they make in their lives. It is important to have an expert working on your behalf to ensure all the loopholes to your transaction are filled and that it runs its course bringing you to your desired result for the best price and as quickly and seamlessly as possible.
It is equally as important to make sure you have your own representation. If you were being sued, you would not likely hire the plaintiff's attorney to be your own. If you are a Buyer, do not try to find the listing agent. There is a misconception that you will obtain a better price. This is not true. You will likely pay the same amount, if not more, and having representation does not cost you anything. Actually, not having it can cost you thousands of dollars!
There are many aspects to a real estate transaction in this rapidly changing environment. Be sure to have someone who is at the helm of the industry looking out for your best interests. After all, that is our job!
For a no obligation conversation about your personal real estate needs and an honest professional opinion, please give us a call.
If you are thinking of Buying or Selling or just have a few questions, call Augustina Realty today at 904-671-7160.
If you are thinking of selling or shopping new homes for sale in Saint Augustine, Saint Johns, Nocatee, Ponte Vedra and all Jacksonville surrounding areas, call your boutique services company, Augustina Realty today at 904-671-7160 to get started today! We are Nocatee certified and offer a convenient office location in World Golf Village. Visit http://www.AugustinaRealty.com to search the MLS like a realtor does or call us for a customized search today!